We develop solutions for tomorrow's agriculture - together with you.
Therefore, we are always happy to receive ideas, questions and criticism.
Frequently asked questions
How sensitive to frost is the MagicTrap?
The camera module of the MagicTrap must be protected from permanent frost due to the technical components. The service life of the battery in particular will otherwise be severely impaired.
Over the winter, the module must be stored frost-free in any case.
Light frost over short periods, near or slightly below zero , however, is not a problem - the MagicTrap can remain in the field.
---
What do I do if my MagicTrap does not send images?
If your trap is not sending images, you can first take two simple steps:
1. restart the trap (turn the yellow lever off and on again):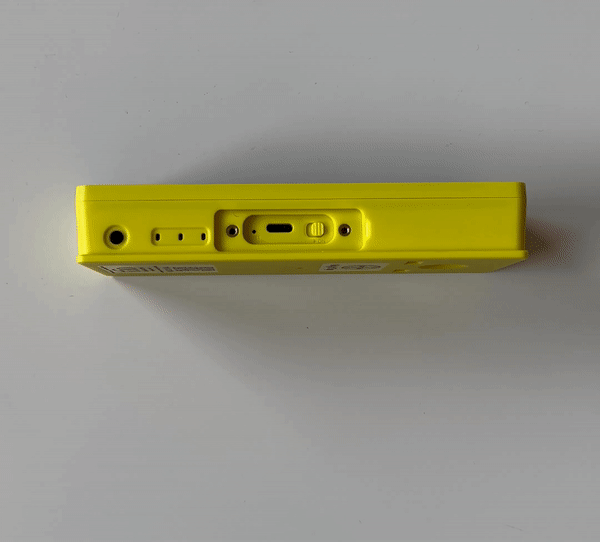 2. reset the tra p - If step 1 was not successful.
Please note: The trap must be switched on, but the LEDs must not flash anymore.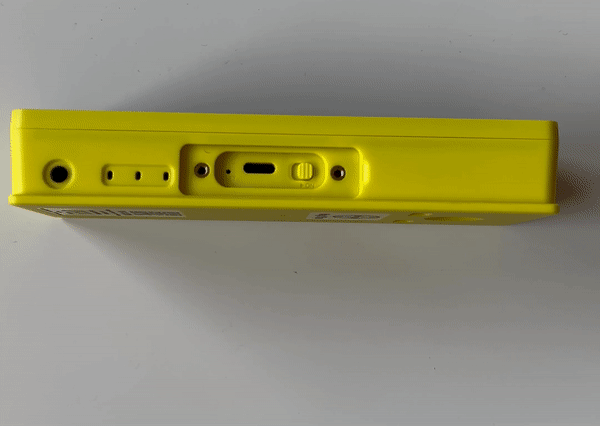 ---
Can there be a purchase on account?
We would like to offer you more payment options, but for technical reasons we are limited to direct debit and credit card.
---
How do I charge the camera module?
To charge the module, it must necessarily be switched on. Use the included original cable for charging.
After a full charge, the module will last several days even in cloudy weather. So you can get through a whole season without any problems!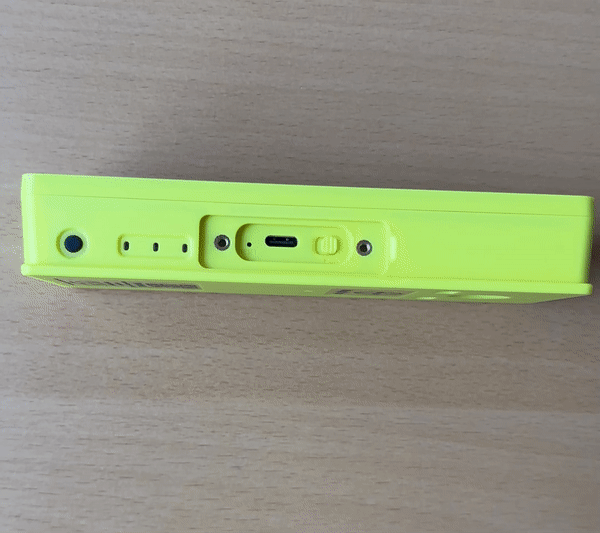 ---
In which countries is the MagicTrap available?
You can currently purchase our MagicTrap in our webshop for Germany and Austria.

However, we are already working on distributing and providing our MagicTrap in other countries soon.

To stay up to date, please keep an eye on our website - as soon as there is news, we will publish it.
---
How do I edit the location description / field name of my MagicTrap?